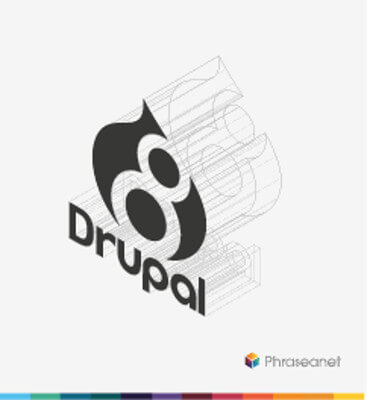 Access your Phraseanet content from Drupal and illustrate your publications
Drupal, the CMS for managing complex projects and high traffic sites, has two Phraseanet plugins.
These plugins, existing for version 7 and version 8 of Drupal, allow writers to view and use documents managed by Phraseanet directly from the CMS. The first plugin allows to:

Search and display your documents, baskets and Webgalleries
Choose the subdefinition, insert media
Insert links in articles or in customizable fields (image or background video for example)
1900€(*)* : Exclusive of taxes.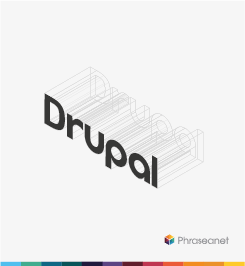 View your photo gallery from Drupal
The second plugin ("Client") allows the writer to display a Phraseanet block in an article or a page of the Drupal site. Actions available are:
display the photo gallery
browse media content with the facets
display the detailed view and notice of a picture
download the media